Submit your details and get the free guide on "The Outlook of Tax Season and Growth Plans for 2021"!
OUR SERVICES
Welcome To Relig
Relig Solutions provides custom-crafted solutions with our Accounting professionals who are working independently as CPA, Agents, Contract based accountants, Tax Consultants, Small, Medium and Large size CPA firms.
OUR SERVICES
Providing full-fledged, cost effective and timely bookkeeping and auditing services to take a significant amount of workload off your shoulders.
Easy access to our experts ensures that all your payroll duties are accomplished smoothly and accurately.
Offering technology led solutions for tax preparation, filing and other taxation services with utmost protection of the information.
WHY RELIG
Annual working hours saved per resource
We Served
Industries Served
Equipped with a versatile and professional talent base, Relig Solutions has been able to serve a wide range of industries. From experienced accountants and taxation experts to business advisors, our teams consist of the best people, ready to serve every industry in need of professional assistance and support in accounting services and taxation return services.

CPA & Tax Firms

Restaurants

Startups & Entrepreneurs
Not-for-profits

Family Office
TESTIMONIALS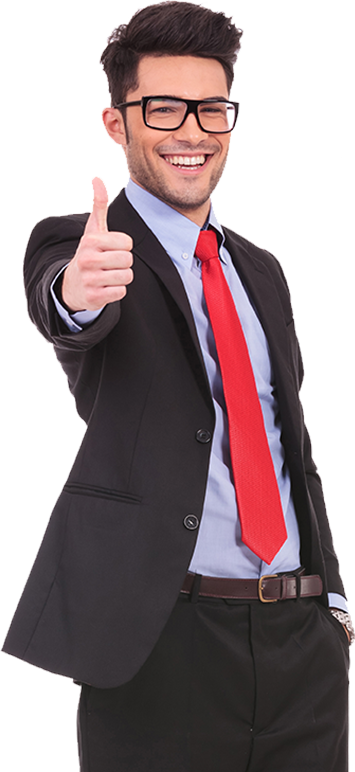 Our clients keep us going
More Bang for the Buck! Relig came at a crucial time during the tax season when we had to upscale our work without the additional burden. Their unique plug and play approach to staffing got us going in 48 hours and within a week, we knew we were ahead of the rest. Great company, sound processes.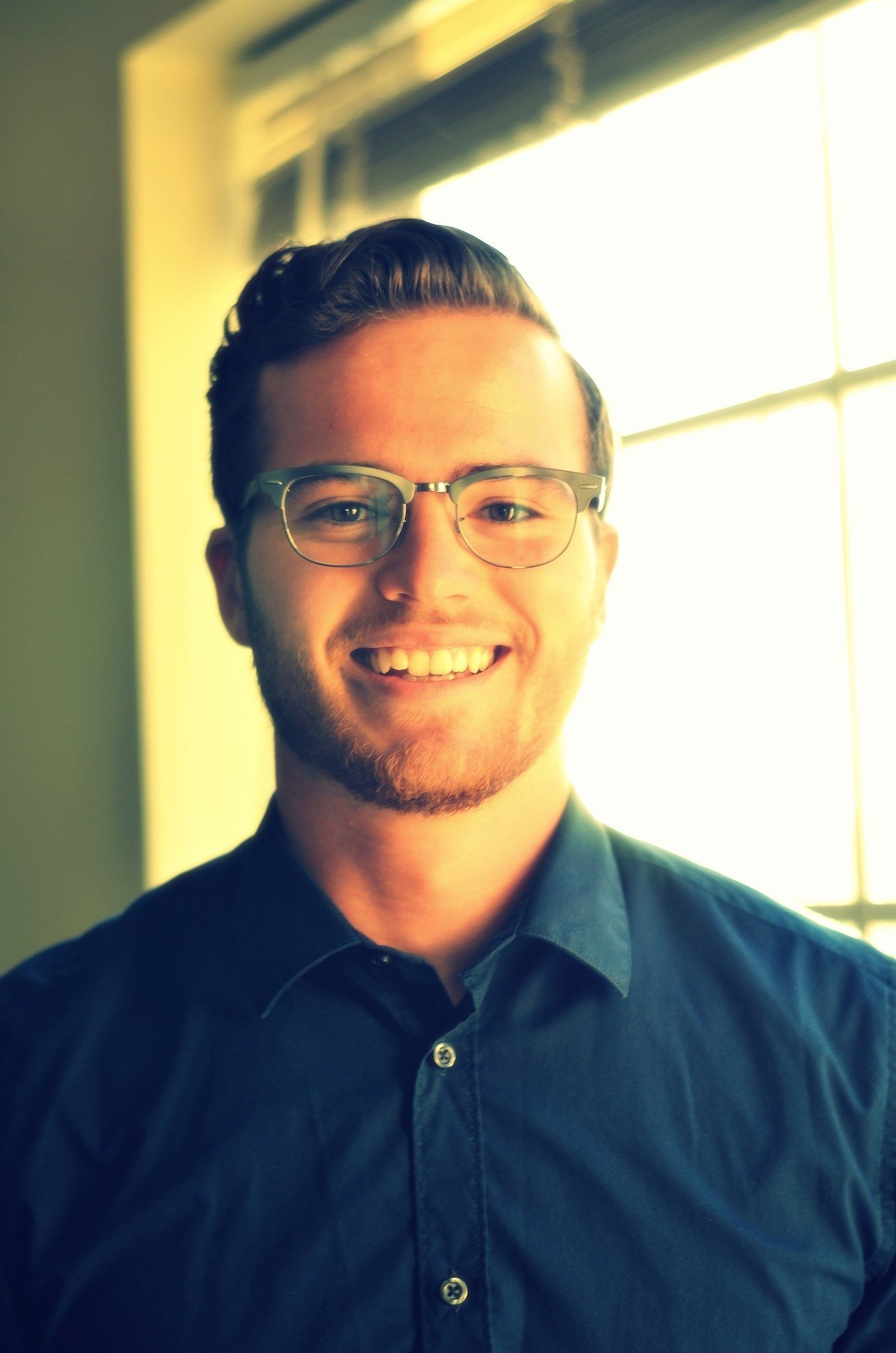 Alex Regelman - Principal CPA
A Versatile CPA Firm, California
Get going 24/7. Ever worked in your sleep? Maybe but my staff at Relig was working for me on the 4th of July while I was enjoying the fireworks with my Family. Work scalability and flexibility couldn't have been better.

Stacey Rickson -Owner
A Dynamic Single-Person CPA, Iowa
Thank you is an understatement. I was apprehensive when you first pitched me the idea of Co-Sourcing because it mostly sounded like Outsourcing. However, you were clear and consice to make me understand the difference and how you work. I tried you during season time and I am convinced you got my back. Until next season, thank you for helping me out.