About Company
About Company
RELIG is an abbreviation of the word Religion. For us, work is our religion and we wanted our name to reflect the same. Relig Solutions is one of the reputed outsourcing providers of RPO, Accounting, Payroll, Tax and Consulting services in the USA.
Our professionals work independently as CPAs, Agents, Contract based accountants, and Tax Consultants, with Small, Medium and Large size CPA firms. While as your RPO service partner, Relig helps you get a hold of your recruitment so you can attract and retain top talent.
With over more than a decade of experience gained through the course of best service catering, Relig has earned awards and distinctions for being a constant promoter of productivity, leadership and operational excellence.
Our tailored RPO services are based on our industry experience and unparalleled access to qualified individuals. We offer a premium quality experience for each and every customer we serve by striking the right combination between technology-enabled efficiencies and high-touch client involvement.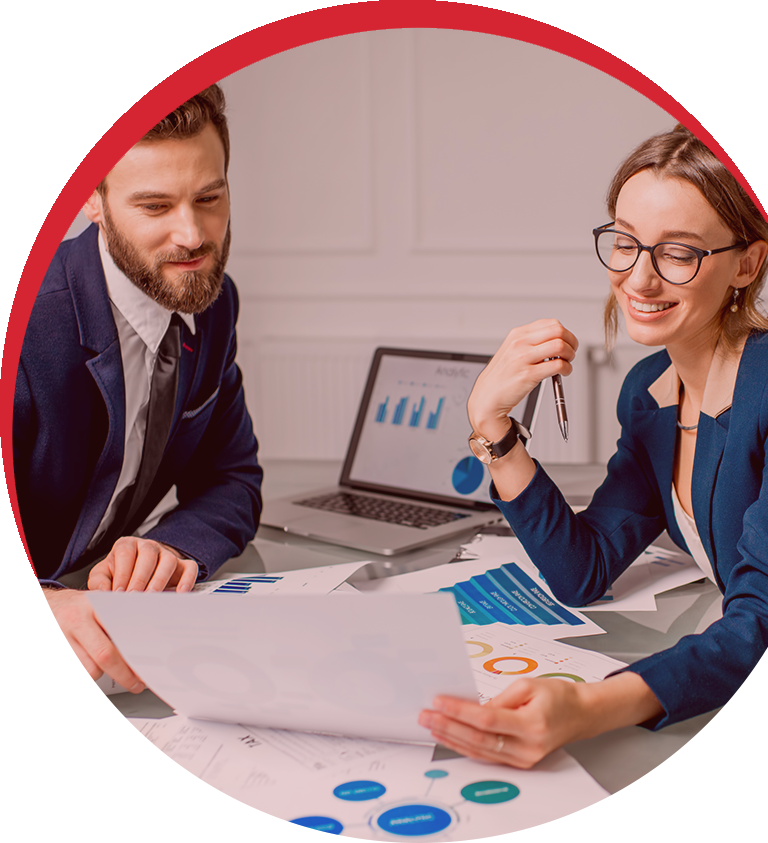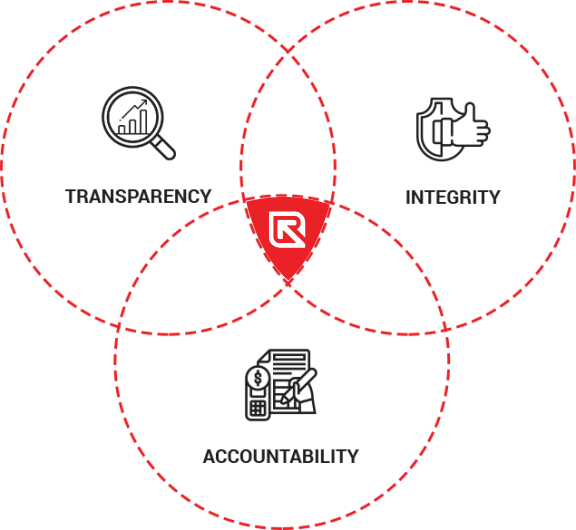 Core Values
Transparency

Clients' trust on us and our loyalty towards work are the direct effects of being completely transparent with the world.

Accountability

Having a sense of accountability in all that we do has gone a long way in earning respect from the people we work with.

Integrity

Integrity to us simply means being honest to ourselves and doing what is right no matter the situation, even when no one is watching.
Core Values