About Company
Who We Are
Relig Solutions provides custom-crafted solutions with our Accounting professionals who are working independently as CPA, Agents, Contract based accountants, Tax Consultants, Small, Medium and Large size CPA firms.
About Company
The name 'RELIG' is derived from the word 'Religion' to best depict our values towards what we do. Our philosophy is to serve in a way that earns you time and efficiency so that you can focus on what matters the most to your business.
Relig offers accounting services for small businesses as well as bookkeeping, payroll and other administrative services. The experts at Relig possess skills that help them leverage current cloud technology for putting together all the business processes smoothly and cost effectively.
With over more than a decade of experience gaining through the course of best service catering, Relig has earned awards and distinctions for being a constant promoter of productivity, leadership and operational excellence.
Our broad skill base comes bundled with consulting support to free our clients from the time consuming activities of accounting, payroll, tax preparation and representation.
The management team at Relig is also certified QuickBooks ProAdvisor, a certified Small Business Coach and an IRS Enrolled Agent.
Today Relig serves clients globally with its offices located in New York, Delaware, Virginia and India. Our hundreds of happy clients are a direct result of client focused rates and the effectiveness of our results.
As we believe, dedication and hard work is our religion. WE ARE RELIG!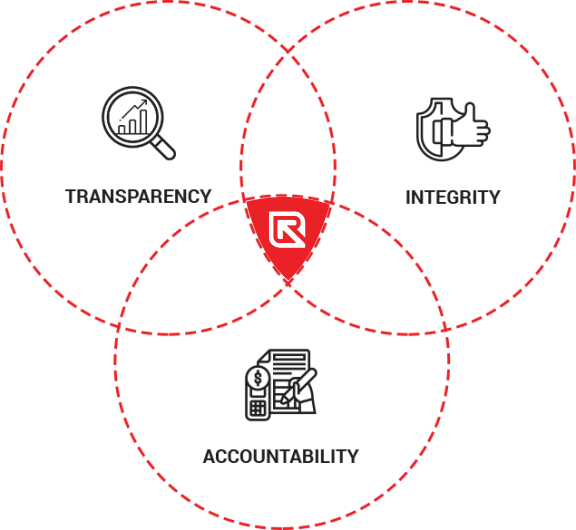 Core Values
Transparency

Clients' trust on us and our loyalty towards work are the direct effects of being completely transparent with the world.

Accountability

Having a sense of accountability in all that we do has gone a long way in earning respect from the people we work with.

Integrity

Integrity to us simply means being honest to ourselves and doing what is right no matter the situation, even when no one is watching.
Core Values