Accounting Services
Relig Solutions is a well-known provider of accounting, payroll, tax, and consulting services to growing accounting companies in the United States. Our qualified team of specialists works independently with Small, Medium, and Large CPA businesses as CPAs, Agents, Contract Based Accountants, and Tax Consultants.
Testimonials
More Bang for the Buck! Relig came at a crucial time during the tax season when we had to upscale our work without the additional burden. Their unique plug and play approach to staffing got us going in 48 hours and within a week, we knew we were ahead of the rest. Great company, sound processes.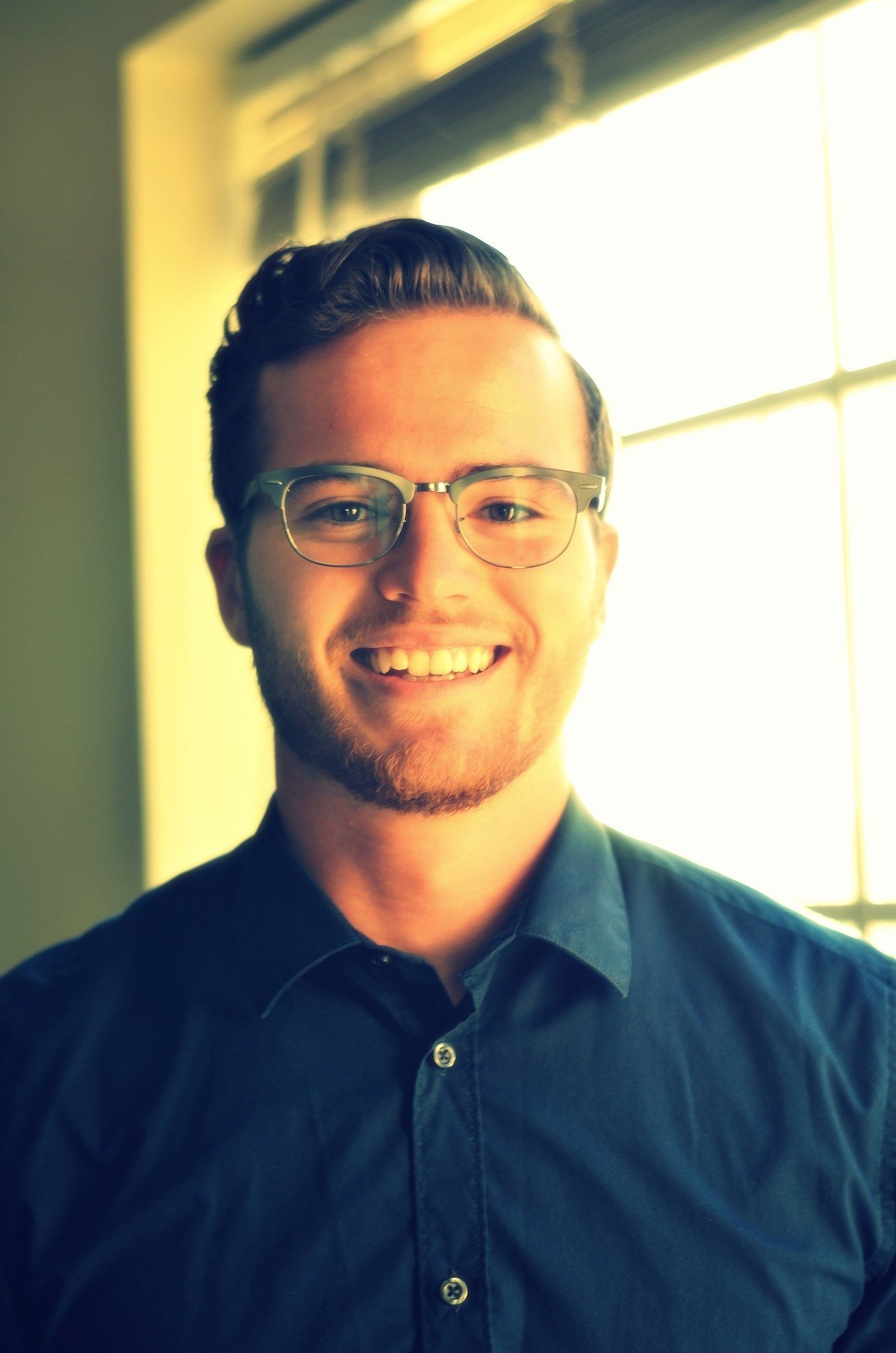 Alex Regelman - Principal CPA
A Versatile CPA Firm, California
Get going 24/7. Ever worked in your sleep? Maybe but my staff at Relig was working for me on the 4th of July while I was enjoying the fireworks with my Family. Work scalability and flexibility couldn't have been better.

Stacey Rickson -Owner
A Dynamic Single-Person CPA, Iowa
Thank you is an understatement. I was apprehensive when you first pitched me the idea of Co-Sourcing because it mostly sounded like Outsourcing. However, you were clear and consice to make me understand the difference and how you work. I tried you during season time and I am convinced you got my back. Until next season, thank you for helping me out.