Certification
Why Relig
We cater to your RPO & Accounting needs with custom-crafted solutions. Our team consists of experienced professionals who have served firms across industries over the years.
Certification
DATA SECURITY
Data Security & Confidentiality
Physical

Digital

Confidentiality
AUDIT
AUDIT READY WORK
GAAP-Compliant Revenue Accounting service includes well documented and organised financial statements. A readily available audit package reduces the time in fieldwork and testing as well as decreases the turn-around time to get your books audited.

TESTIMONIALS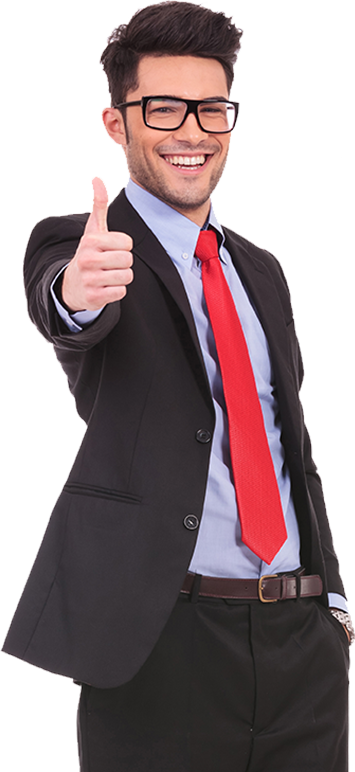 Our clients keep us going
More Bang for the Buck! Relig came at a crucial time during the tax season when we had to upscale our work without the additional burden. Their unique plug and play approach to staffing got us going in 48 hours and within a week, we knew we were ahead of the rest. Great company, sound processes.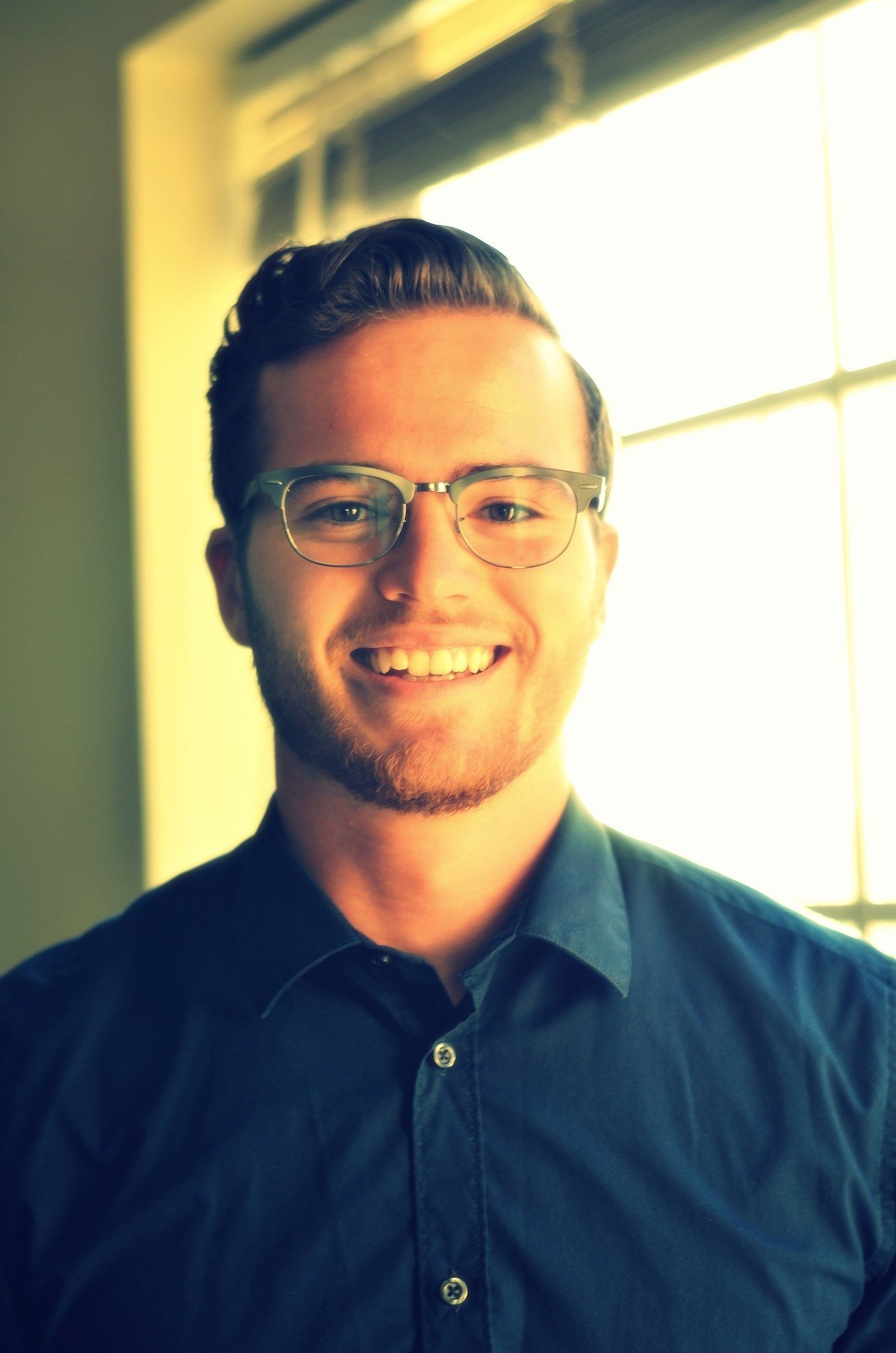 Alex Regelman - Principal CPA
A Versatile CPA Firm, California
Get going 24/7. Ever worked in your sleep? Maybe but my staff at Relig was working for me on the 4th of July while I was enjoying the fireworks with my Family. Work scalability and flexibility couldn't have been better.

Stacey Rickson -Owner
A Dynamic Single-Person CPA, Iowa
Thank you is an understatement. I was apprehensive when you first pitched me the idea of Co-Sourcing because it mostly sounded like Outsourcing. However, you were clear and consice to make me understand the difference and how you work. I tried you during season time and I am convinced you got my back. Until next season, thank you for helping me out.