Recruitment Process Outsourcing
Relig Solutions provides cost-effective RPO services to agencies and staffing firms in the US. We enable recruitment agencies to boost fill rates, raise margins, and lower operating costs.
We deliver solutions and create long-term value for recruitment firms. With a consultative approach, our team works with clients to revitalise the organisation at various functions ranging from CV sourcing to full-cycle recruiting.
Full-Cycle Recruitment 

From Candidate Generation, Sourcing, Pre-screening, Interview & Selection, to Aftercare, our team successfully and efficiently manages the complete Recruitment Cycle.

We monitor the entire recruitment process to ensure that hiring targets are met on time and within budget.  We provide access to skilled recruiters, tools, processes, and technology to reduce the time it takes to hire, the cost per hire, and the entire applicant experience.

Candidate Generation
Sourcing
Pre-Screening, Interview & Selection
Aftercare
Placement

Sourcing & Screening

By establishing, controlling, and improving candidate sourcing and screening procedures, you can expand your talent pools, recruit faster, and boost workforce diversity. Relig Solutions engages talent at all stages of the acquisition lifecycle, including passive, active, and opportunistic talent, by leveraging best-in-class technology.

Passive & Active Candidate Searches
Database Regeneration
LinkedIn Searches
Job Board Searches
Referrals
Inbound Inquiries
Market Mapping / Organisational Mapping
CV Screening & Formatting

Total Talent Management

We combine permanent (RPO) and contingent talent (MSP) solutions to produce an all-encompassing, holistic approach to people management so that you can have a competitive advantage in a tight labour market.

MSP Solutions
Direct/ Full-time Hire
Staff Augmentation
Testimonials
More Bang for the Buck! Relig came at a crucial time during the tax season when we had to upscale our work without the additional burden. Their unique plug and play approach to staffing got us going in 48 hours and within a week, we knew we were ahead of the rest. Great company, sound processes.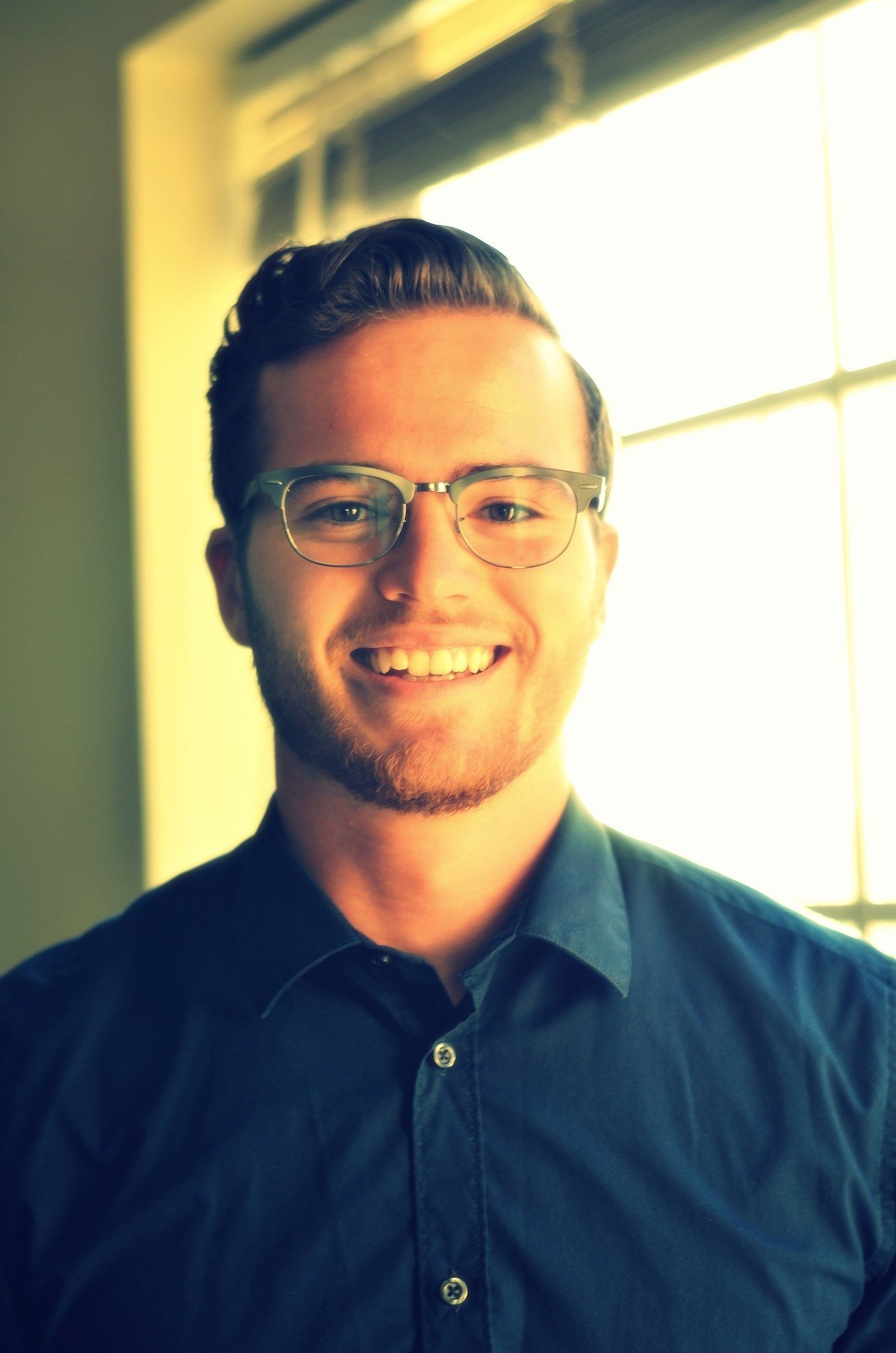 Alex Regelman - Principal CPA
A Versatile CPA Firm, California
Get going 24/7. Ever worked in your sleep? Maybe but my staff at Relig was working for me on the 4th of July while I was enjoying the fireworks with my Family. Work scalability and flexibility couldn't have been better.

Stacey Rickson -Owner
A Dynamic Single-Person CPA, Iowa
Thank you is an understatement. I was apprehensive when you first pitched me the idea of Co-Sourcing because it mostly sounded like Outsourcing. However, you were clear and consice to make me understand the difference and how you work. I tried you during season time and I am convinced you got my back. Until next season, thank you for helping me out.