Taxation
The complexities of a taxation system makes it difficult for the businesses to run a separate tax workforce. The manual efforts are just not worth the time, while the softwares that are available for taxation require skilled minds to operate them efficiently. And even if a company hires professionals, the increased costs don't make it worth the investment in the long run.
Due to these nuances, getting your tax services outsourced becomes a practical option for the businesses. Relig Solution is one such company that excels at offering "Remote Taxation Services" by leveraging advanced tax software systems.
Our team consists of Chartered accountants and Tax Specialists who are expert in dealing with latest tax regulations and tax return services. They have experience in handling taxes of a wide range of industries, giving them an upper hand over creating and planning innovative taxation strategies.
Whether you require services for your business in a single country or in multiple countries, the professionals at Relig are proficient in working with the complexities of taxation and meet deadlines, especially during the tax season.
Our end-to-end tax compliance system is built to manage everything by eliminating manual intervention so that the results attained are of high quality, timely and accurate.
You just have to leave every tax obligation of your company, be it filing, being aware of the current updates or compliance, to us and we'll make sure that it is dealt with least complexity on your side and quality performance on our side.
Tax Return Preparation & Filing
Tax Return Preparation & Filing can prove painstaking, time consuming and costly if not done in the right way. Leaving your tax needs on us saves your business big time and yields you efficient results through our professional talent.
Our tax services include following forms of businesses.
Individual – Form 1040, 1040A, 1040EZ, 1040NR.
Partnerships – Form 1065.
Fiduciaries – Form 1041.
Corporation Tax Preparation – Form 1120 & 1120S.
Charities & Non-Profits – Form 990.
Estate & Gift Taxes – Form 706.

State & Sales tax Return Filing
Our team stays up to date on the latest state tax policies to carry out the filing process smoothly. For return filing, we perform the state & sales taxation calculation process to provide you with a monthly/quarterly calculation report.
Softwares We Use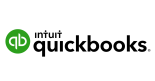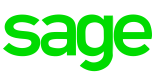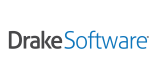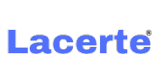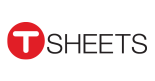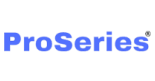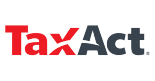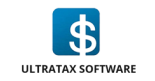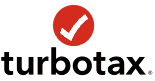 Accounting and Bookkeeping
Though critical to a business, companies have always struggled with maintaining regular bookkeeping due to the amount of time and energy that gets eaten up. And let's face it, amongst the many priorities that fill your schedules, bookkeeping is not the one that you would want to focus on.

Payroll Management
Payroll mistakes can occur frequently if sufficient efforts and time are not invested into running it regularly. These mistakes can lead to decrease in the employees' moral if even a single employee is not paid the agreed salary on time.