Accounting and Bookkeeping
Though critical to a business, companies have always struggled with maintaining regular bookkeeping due to the amount of time and energy that gets eaten up. And let's face it, amongst the many priorities that fill your schedules, bookkeeping is not the one that you would want to focus on. 
That is why we at Relig have specialised in rendering 'the best bookkeeping services near you' that earn you more time and energy which can be then invested in other productive and cash generating activities.
The experienced professionals equipped with thorough understanding of the market makes Relig's accounting and bookkeeping services not just reliable but timely and cost effective.
Our offerings extend even further in form of assistance with any aspect of your business. The expert team of Relig is there for your access as your business advisors. 
General Ledger Maintenance

We offer an accurate and timely general ledger maintenance system to create new General Ledger accounts and to let you view the period information of existing accounts.

Bank & Credit Card Reconciliation

Your bank transactions are tracked by our experts to provide you with bank statement reconciliation of entries. We regularly match the invoice of the vendor with your ledgers and issue regular recording of journal entries, cheque deposits, issuance, cancellation and clearance.

AP/AR Management

Organising the accounts payable is a tedious process. Our experts set you free from it by performing all the account payable services from invoice managing and storing to approval of online payments and expense allocation.

Under account receivable services, a regular record of the amounts left to be received from the vendors is maintained along with the records of your invoice and customer interplay to help receive money on time.

Accounting Systems Implementation

The accounting team at Relig is harnessed with years of experience to effectively implement the accounting systems for apt maintenance of your data.

Financial Analysis

Our accounting analysts give you a reliable and detailed picture of your monthly and yearly financial performances through in-depth research of your business operations to derive practical and implementable advice.

Financial Reporting Statements

We leverage your financial statements to offer you a clear picture of the financial health of your company during a specific period of time. This helps our clients set realistic and achievable short term goals.

Cash Flow & Budgeting

Building an accurate cash flow budget is complex and lengthy. We generate reliable estimations of all your cash receipts and cash expenditures that are expected to occur during a certain time period.

Loan Reconciliation

Examining the accuracy of data demands thorough research and analysis. Our team yields you accurate information about loan asset ownership through an automated process for validating position data.
Why chose Us
Timely & Accurate

Getting the reports on time is equally vital as getting them accurate. Therefore, we make sure that the financial reports reach your desk on a timely basis only after an in-depth examination by our professionals is fulfilled.

Full Service

We set you free from all the tedious and time consuming tasks by offering a full fledged system of accounting and bookkeeping services performed by Relig's accounting experts.

Audit Ready

Our team excels at being ready with thorough research and analysis of your business for preparing any audit report whenever asked for.


Cost Saving

By offering all the bookkeeping services as a package, we reduce the cost of operation significantly, making it a cost effective deal for your business!

Softwares We Use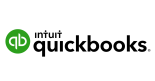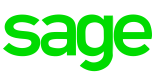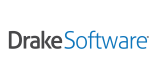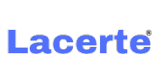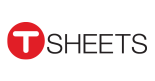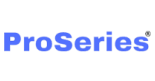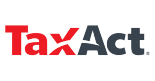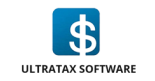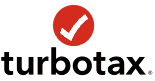 Accounting and Bookkeeping
Testimonials
More Bang for the Buck! Relig came at a crucial time during the tax season when we had to upscale our work without the additional burden. Their unique plug and play approach to staffing got us going in 48 hours and within a week, we knew we were ahead of the rest. Great company, sound processes.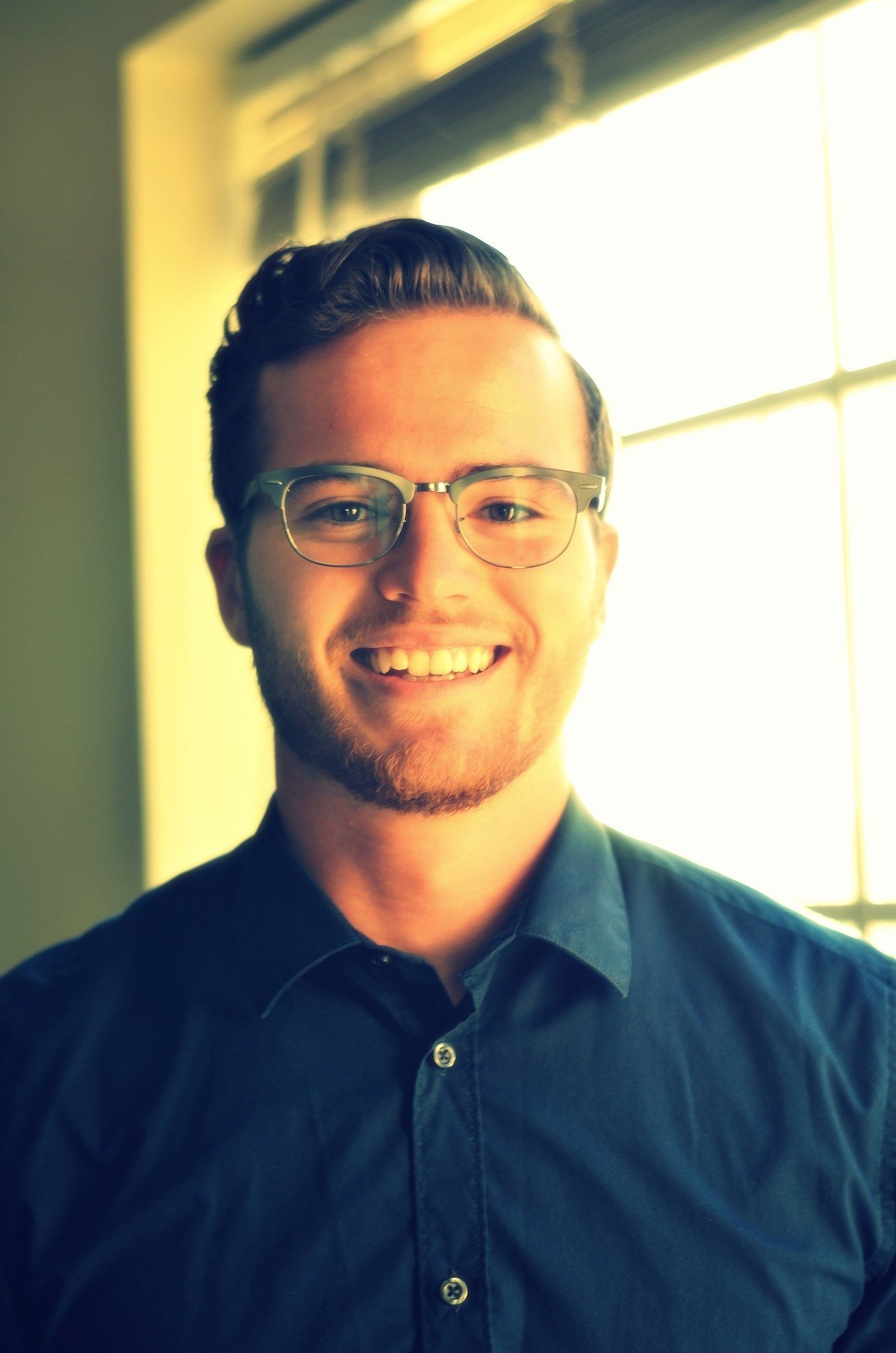 Alex Regelman - Principal CPA
A Versatile CPA Firm, California
Get going 24/7. Ever worked in your sleep? Maybe but my staff at Relig was working for me on the 4th of July while I was enjoying the fireworks with my Family. Work scalability and flexibility couldn't have been better.

Stacey Rickson -Owner
A Dynamic Single-Person CPA, Iowa
Thank you is an understatement. I was apprehensive when you first pitched me the idea of Co-Sourcing because it mostly sounded like Outsourcing. However, you were clear and consice to make me understand the difference and how you work. I tried you during season time and I am convinced you got my back. Until next season, thank you for helping me out.