Value-Added Services
Relig Solutions offers premium features and add-ons to enhance your core functions. 
Market Mapping

Database & Portal Management

Out-of-Hours (OOH)

Evenings, weekends, early mornings, public holidays
Additional support/cover for all any/all of the recruitment activities

Compliance / Document Verification / Candidate Onboarding

Identity & Right to Work Check
Employment Checks including Reference Checks
Academic Qualifications & Training
Professional Memberships
Credentialing
Financial/Credit Checks
Contract Generation

Invoice Factoring

Business Transformation

IT & Network

Software Services

Customer Support

Marketing Solutions
Testimonials
More Bang for the Buck! Relig came at a crucial time during the tax season when we had to upscale our work without the additional burden. Their unique plug and play approach to staffing got us going in 48 hours and within a week, we knew we were ahead of the rest. Great company, sound processes.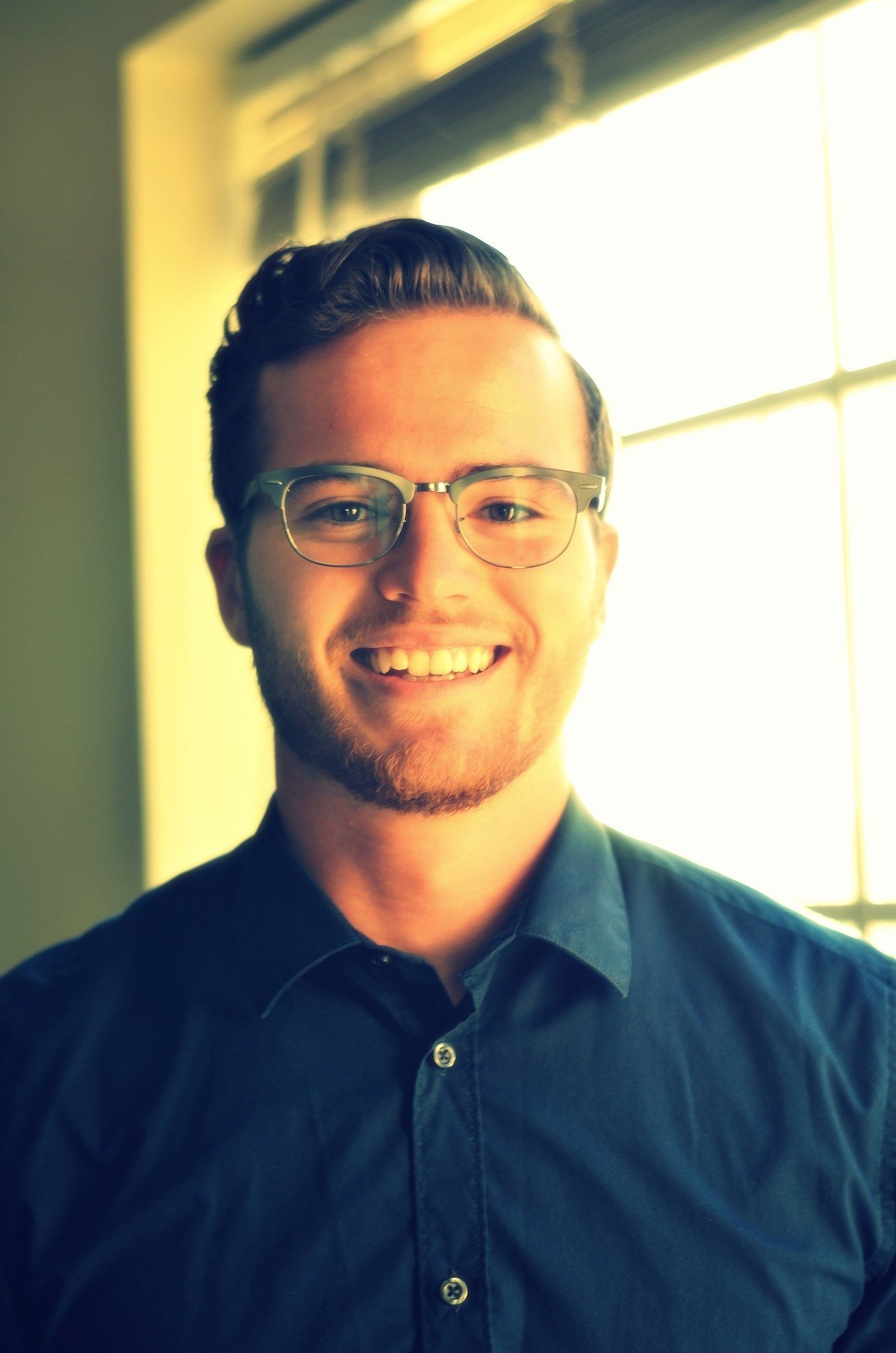 Alex Regelman - Principal CPA
A Versatile CPA Firm, California
Get going 24/7. Ever worked in your sleep? Maybe but my staff at Relig was working for me on the 4th of July while I was enjoying the fireworks with my Family. Work scalability and flexibility couldn't have been better.

Stacey Rickson -Owner
A Dynamic Single-Person CPA, Iowa
Thank you is an understatement. I was apprehensive when you first pitched me the idea of Co-Sourcing because it mostly sounded like Outsourcing. However, you were clear and consice to make me understand the difference and how you work. I tried you during season time and I am convinced you got my back. Until next season, thank you for helping me out.