Payroll Management
Payroll mistakes can occur frequently if sufficient efforts and time are not invested into running it regularly. These mistakes can lead to decrease in the employees' moral if even a single employee is not paid the agreed salary on time.
Hence, running payroll tasks efficiently and on time is highly vital to preserve the productivity of your employees and thereby the performance of your company. But managing these duties regularly that too with accuracy will surely take a toll on your time and energy. 
The professionals at Relig have therefore built a robust payroll system to offer its clients an end-to-end online payroll service. Our team consists of experts in accounting, taxation and financing who have worked for a number of industries in diverse environments. 
Having earned such a dynamic experience base, Relig's exclusive payroll team excels in providing the best online payroll services to your business. Today, Relig Solutions stands amongst the 'Best Payroll Outsourcing Companies' in the market.
Our prime focus is on providing timely and high quality payroll services so that you can fully focus on key aspects of your business without keeping anything in the back of your mind to worry about.
Payroll Processing
We process and calculate the payroll data of each employee along with other tax obligations and report you on a timely basis.
Advisory
Our services extend not just to offering payroll services. The statutory tax compliance experts at Relig also work as your business advisory and assist in meeting your tax obligations efficiently and with ease.
Payroll Tax Reporting
This would include handling federal, state and local tax calculations as well as payments and filing. Our team keeps track of tax due dates, manages your payments and provides an accurate record of the same.
Softwares We Use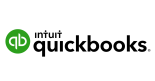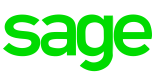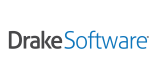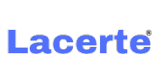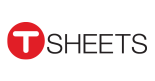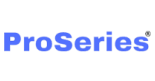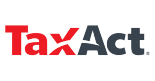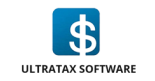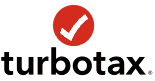 Accounting and Bookkeeping
Though critical to a business, companies have always struggled with maintaining regular bookkeeping due to the amount of time and energy that gets eaten up. And let's face it, amongst the many priorities that fill your schedules, bookkeeping is not the one that you would want to focus on.

Taxation
The complexities of a taxation system makes it difficult for the businesses to run a separate tax workforce. The manual efforts are just not worth the time, while the softwares that are available for taxation require skilled minds to operate them efficiently.